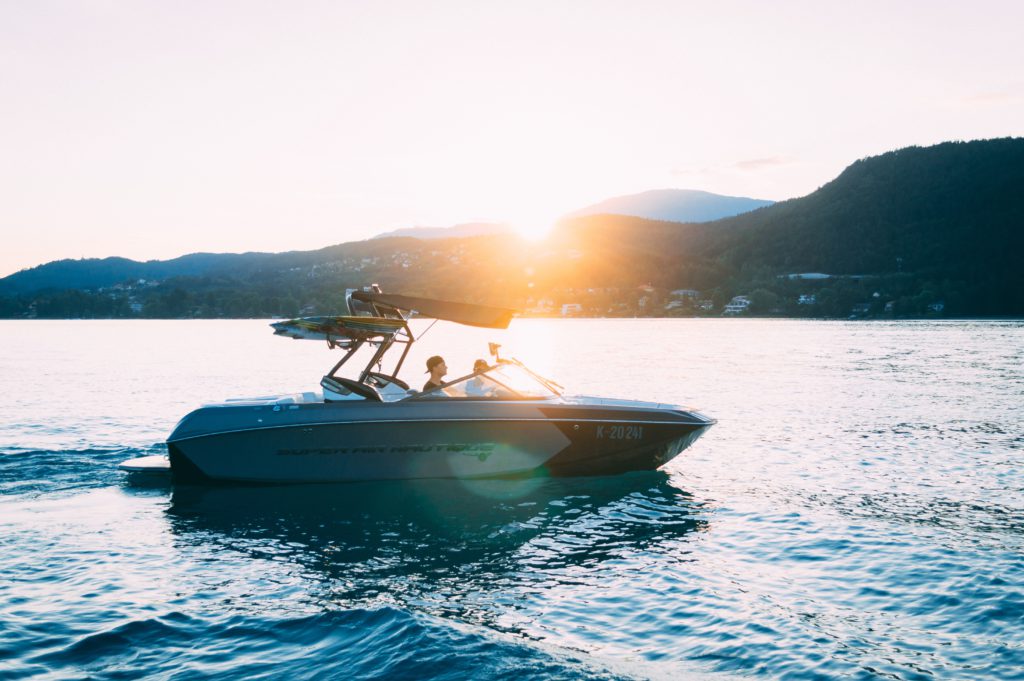 Are you looking to buy or sell a used boat in the Carolinas or Georgia? Sell Us Your Boat is the best site for you! Springtime is boat time so right now, early Spring til Summer break, is the best time to sell your boat! Many people are getting into the Spring spirit and want to get out on the water as soon as possible. If you have a boat in your yard or at a Marina and want to sell it, we will come and get it!
The states of North Carolina, South Carolina, and Georgia are heating up quickly. As it gets more into the season, owners of all types of boats are smart to get the most from their property.  If you can't get it in the water, there is no use keeping your boat in storage. All it will do is collect dust or worse.  Are you looking to sell your current boat for cash or possibly looking to upgrade to something better? At Sell Us Your Boat, want to buy versatile center console boats and walk-around boats!
A center console boat, is a type of boat where the steering console is located in the center of the boat halfway between the stern and the bow. They are usually very popular with fisherman because the design gives more room to move and not be restricted. They're also great for families because there is more room to lounge out. A walk-around boat is a cross between a center console and a cuddy boat or express. They're mostly used for fishing because of the 360-degree viewing range.
What Boats do we buy?
And we take all kind of boats including but not limited to:
All-Purpose Fishing Boats

Center Console Boats

Walk-Around Boats

Speed Boats

Bass Boats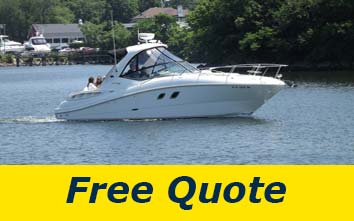 Furthermore, we buy popular brands that include Mastercraft, Carolina Skiff, Everglades, Boston Whaler, Sea Ray and more. If you have it, we're interested!
Take the time to sell your boat this Spring to make some extra money for you and your family, maybe even for another boat! Contact us today for more information and fill out a quote form to tell us about your boat!