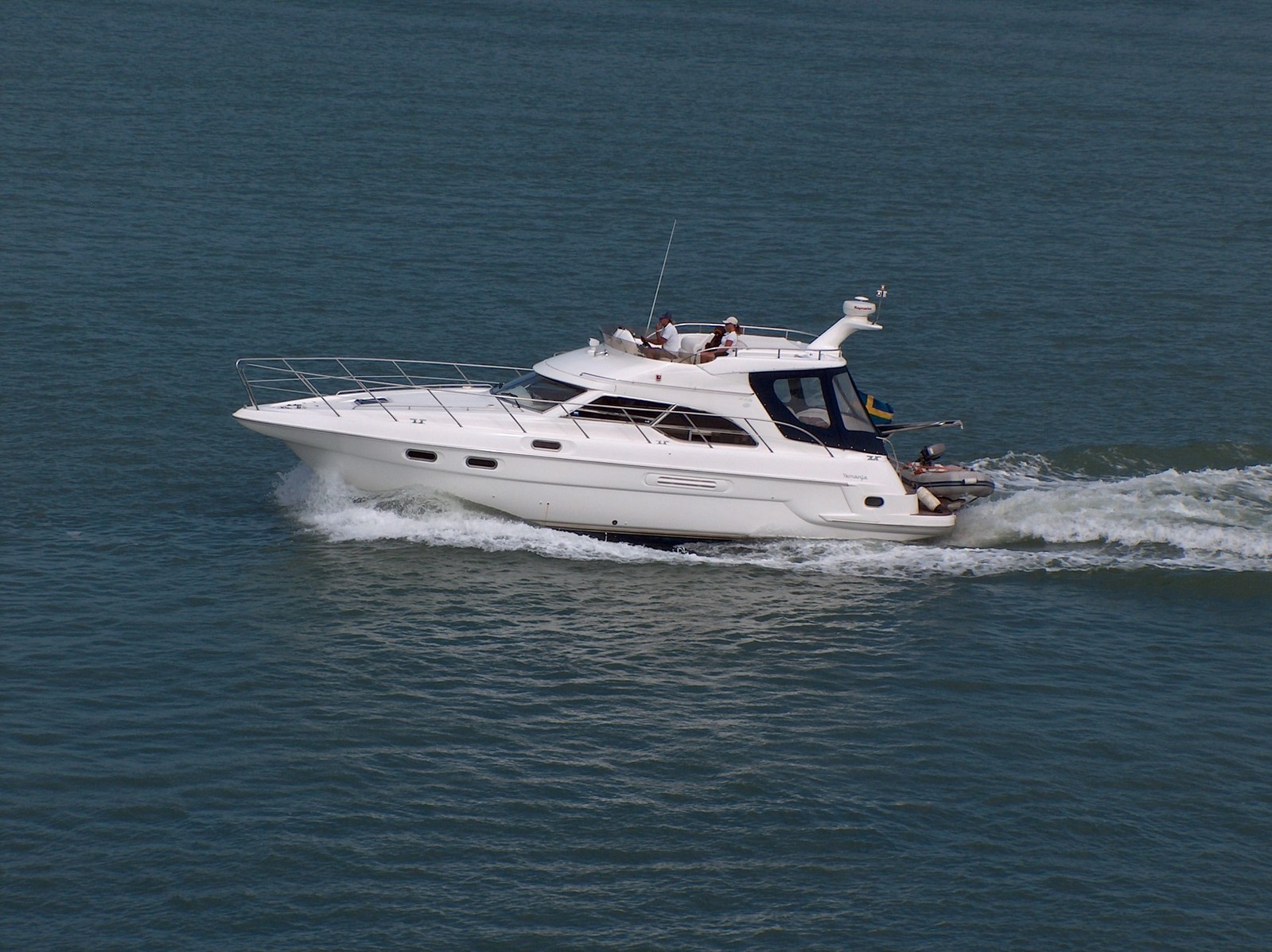 The Advantages and Disadvantages of a Walk Around Boat
Some of the benefits of having this recess:
Safe access to the front of the boat
Makes accessing the bow (front) of the boat for docking much easier
A place passengers can occupy without having to crawl
Gives you 360 degrees of fishing area
These boats aren't without compromise though, some of the drawbacks of having the walk around:
recess that is created on this boat will take away from any cabin space you may want
If you want a bigger cabin, you will have to compromise with less deck space
Creates less space for extra add ons
Gives you 360 degrees of fishing area
For some these factors can be a deal breaker for their current boat, which can leave you in a tough position.
If you've been looking to gain more cabin space and enjoy the luxury of staying on your boat over the weekend, we can help. Here at sellusyourboat.net we will buy that old boat off you. We are interested in increasing our stock of used walk-around boats, and will buy your old boat from you with little to no work on your part. We've been buying boats from all over the country and we want to know what you're selling!
Simply fill out our free online form here and tell us all about your boat. Any recent repair work? Did you get a new motor? Fresh or salt water cruising? Tell us so we can get an idea of how much to offer you for your boat (We'll even take a few fish stories along with it!). Don't worry about having to get the boat ready for pick up or arranging it, we'll take care of all that. We'll come to you to get it, California, Florida, Michigan and everywhere in between, you name a place and we'll make it happen!
So if you want a quick and easy way to get rid of your boat, contact us today! We won't give you the hassle, run around, and hustle that you'd get with other used boat dealers. Just simple and easy service, because we know you have better things to do with you time. Contact us today!