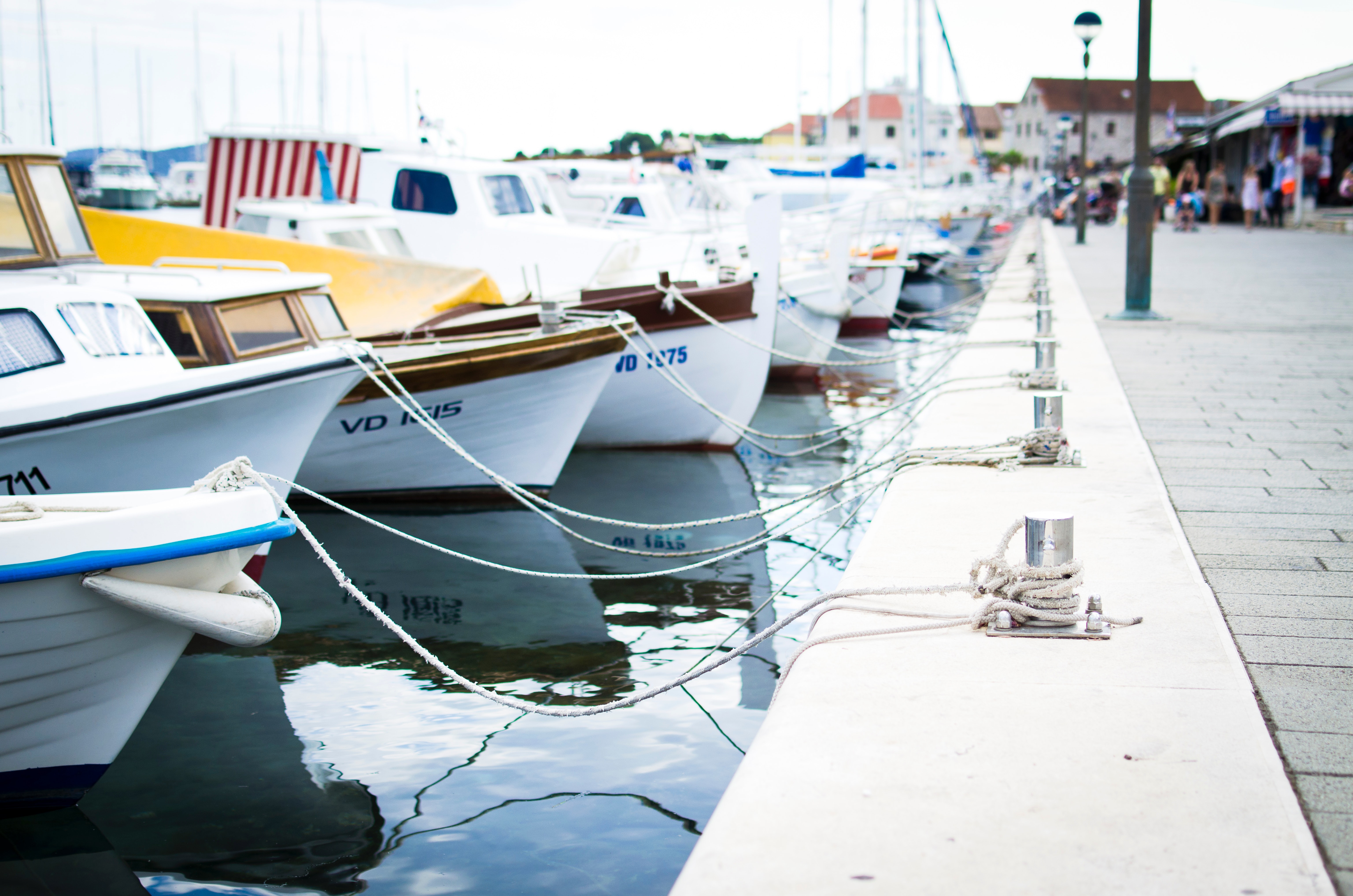 The summer season is coming to an end. With September around the corner, it is time to celebrate. And Florida is no exception! Although Southern states can feel like summer days, summer vacations are ending. Meaning boat time is going to take a backseat for many. Yet, boating events in Florida this August are allowing people to enjoy their boats as the season ends. For boat owners, here are 3 boating events that should not miss in Florida.
---
August Boating Events In Florida
White Marlin Shootout (August 12th-14th)
The White Marlin Shootout is a boating event for fishermen. This fishing competition has boats go into the Gulf of Mexico to see who can catch the biggest fish. For those wanting to see what these teams pull out, people can watch the weigh-in on August 14th!
Annual Antique and Classic Boat and Car Show (August 14th)
For the 28th year, the Annual Antique and Classic Boat and Car Show are being hosted in Naples, Florida. In addition, to displaying marine developers and a variety of vintage boats, you can also find water-skiing and windsurfing equipment. Furthermore, there is also water tourism and water sports clothing. A great event for people interested in classic boats!
Orlando Boat Show (August 27th-29th)
Life is better with a boat. And the Orlando Boat Show definitely proves that. It is one of Central Florida's premier boat shows. While hosting 17 dealers representing 50 manufactures, they have other events that appeal to all ages. For fishing and boating enthusiasts, there are many seminars covering a variety of topics. And for the younger crowd, Twiggy, the Water-skiing Squirrel, and Roxie Show are performing! There are many events and exhibitors to see for families and boat owners to enjoy!
---
Sell Your Used Boat With Us!
With all these events, you might be considering if you want to upgrade or change your boat. After all, there are many reasons for people to sell their used boats. However, finding buyers that will give you the best deals is a challenge. Fortunately, Sell Us Your Boat is what you are looking for. For decades, your company has been buying all types of boats, personal watercraft, and other Powersports vehicles. Sell Us Your Boat buys all brands and types of boats. You have a boat to sell, we want it. And we buy from everywhere. From Michigan to Florida, Sell Us Your Boats are looking for boats like yours.
So, fill out a quote today to see what you can get for your used boat!