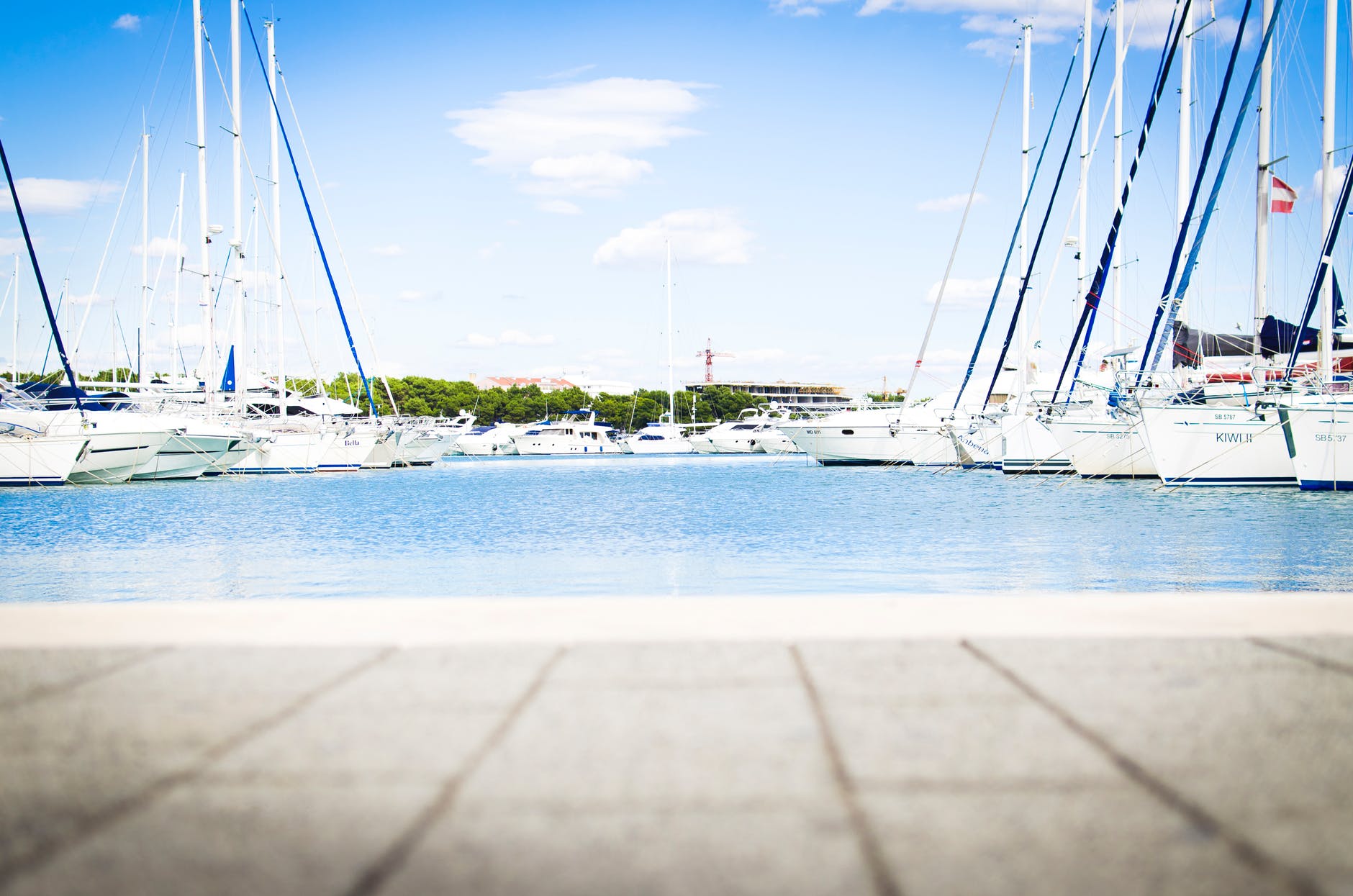 Chicago, Illinois is one of the best places to own a boat. The lakes in and around Chicago allow for a lot of time on the water and a lot of places to visit on the water. Navy pier, Willis Tower, and Shedd Aquarium are just a few of the many attractions close to the water. But where should you keep your boat? With the sheer amount of marinas and harbors to dock, it can be stressful to handle.
Chicago Marinas
There are a lot of boats in Chicago waters including all-purpose fishing boats, center consoles, and walk around boats. Some of the most popular brands are Boston Whalers, Midnight Express, and Rangers.
Summer Boating Events
Friday Night River & Lake Booze Cruise on Friday, June 21 and Saturday June 22, 2019 at the Navy Pier, 600 E Grand Avenue.
Enjoy a fun night that includes a Live DJ, Dancing, Giveaways and the Best Views of Chicago!
Boating in the Park on Sunday, June 23, 2019 from 12 to 4 PM at Lake Ellyn Park, 645 Lenox Rd in Glen Ellyn, IL.
Venture out on Lake Ellyn on a rented canoe, kayak, or peddle boat and enjoy a day out of the water.
Toastn' Boats

on Friday, June 28, 2019 from 8:00 to 11:30 PM at Summer Of George, 900 S Wells Street.
Go to Toastn' Boats for a fun night full of free food, free drinks, and a DJ!
Dragon Boat Race for Literacy on Saturday, July 27, 2019 at Ping Tom Memorial Park, 1700 S Wentworth Ave.
Go enjoy colorful boat races accompanied by food, drinks, good music, and dance.
Why Sell Your Boat?
If you have a boat that is in storage or sitting unused at a marina in Chicagoland, you might want to consider selling your boat. At Sell Us Your Boat, we will buy your boat. We purchase all purpose fishing boats, center consoles, and walk around boats. Just fill out our free quote form and we will get back to you as soon as possible. Just contact us today!