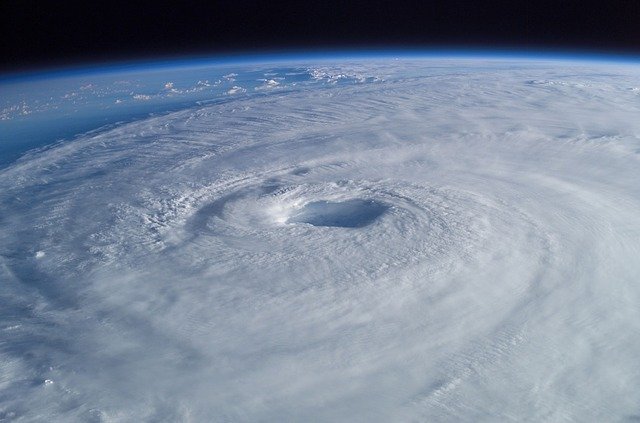 Wild weather is always affecting boating. For people living in the south and the southeast United States, it is a constant problem. In 2021, residents of the Atlantic coasts were treated to the third-most active hurricane season on record. In addition, the damages from this season cost more than $80 billion. Many boat problems arise after a hurricane touches the coast.
Damage to Expect After a Hurricane
A hurricane can be devastating for a lot of people, especially when it comes to their property. Boats are no exception. After all, they can feel the full brunt of the storm. There are many ways to prepare your boat for a hurricane. However, sometimes your evacuation does not go as planned. So, what damage can you expect after a hurricane?
Dock Rash
Dock rash can be annoying in most situations. This type of damage is the result of your boat banging against other boats and grinding against the dock. You can see the damage on the hull, typically around the sheer and rub rail. In addition, you can experience damage on the other side of your boat. So, you can experience invisible damage as well.
Grounding
Grounding is a fairly common occurrence after a hurricane. When boats are blown off their moors, the underside of the boat can take a beating. Most of the time, the boat will pound itself on rocks, soft mud, and weeds. The damage you find from grounding can appear on rubber keels and the running gear. In addition, you could be facing small holes at the bottom of your boat.
Wind Damage
When you think of wild weather that is always affecting boating, you probably think of the wind. After all, the wind has a dramatic effect on your ability to drive your boat. So, it stands to reason that wind damage is common after a hurricane. You can expect shredded canvas and sails. The hurricane's intense winds can make pieces of building and trash hit your boat, causing a mess. Furthermore, you are likely to experience broken windows.
Sell Us Your Boat
Sell Us Your Boat knows how devastating hurricane season can be. As a result, people often find themselves in a stressful situation, especially when it comes to cash. We buy old and new boats that have been lightly damaged by hurricanes. In addition, we will buy a used boat that has been experienced repairs after a hurricane.
At Sell Us Your Boat, we buy all types of boats and personal watercraft. So, contact us today!