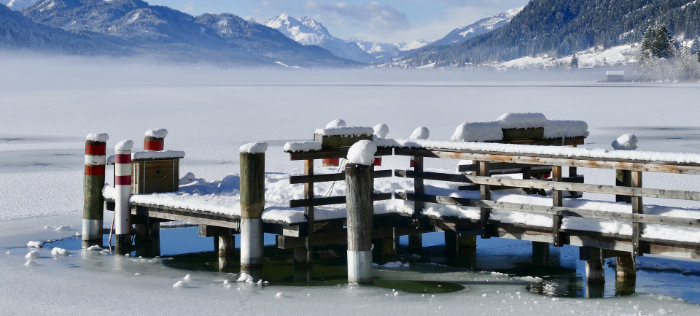 Owning a boat through the spring and summer months in the Northeast can be great fun. But once late fall and winter hit, it is almost impossible to enjoy your boat. Big winter storms can really hit the Northeast with very little warning. In addition, high winds and frozen water does not make an ideal boating time. Many of us in the North have to pay high storage fees for our boats all winter long.
Northeast Boat Selling Options
Throughout the warmer weather, your boat was a great time, but now it is turning into just a money sink.  No matter if you own a all-purpose boat or a walk around, you are going to need to pay to winterize and store it.  Of course, there is another option.  Perhaps you are looking to buy a new boat in the spring but need to unload your current one. Also, maybe you are just tired of owning a boat and looking for selling options.
The good news is you are in luck because at Sell Us Your Boat, we are always looking to purchase used boats.  We buy all kinds of boats from a ton of different makers. The whole process is easy and hassle-free. The first major step on your part is to simply fill out our quote form. Make sure to be as accurate as possible so we can give you the most accurate quote. Then once you receive our offer and accept we will issue a check for the boat. In addition, we will arrange to pick up the boat as well.
Boating in the Northeast is fun but sometimes the extra cash in hand is even better. Do not bother with winterizing and storing your boat when you can get good cash from Sell Us Your Bike. Finally, fill out the form or give us a call at 954-519-2460 and get a great offer for your used boat!