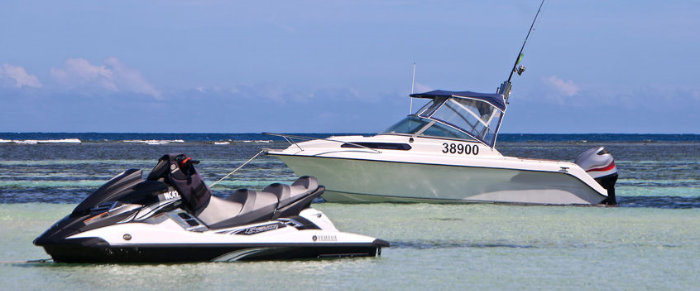 The Personal Watercraft (PWC) has an interesting history. The 'Water Scooter' was created in the early 1950s but never gained popularity. However, in 1973, Kawasaki's jet ski would change all that. Marketing the Personal Water Craft with the phrase "waterskiing without a boat," the jet ski became popular. After the creation of the jet ski, other companies started creating their own watercraft design. Amongst those designs was the Sea-doo, a personal watercraft created by Bombardier that mimicked their snowmobile line. Although all personal watercraft do the same thing, choosing one can be difficult. After all, each watercraft is different. But what makes them different?
Jet Ski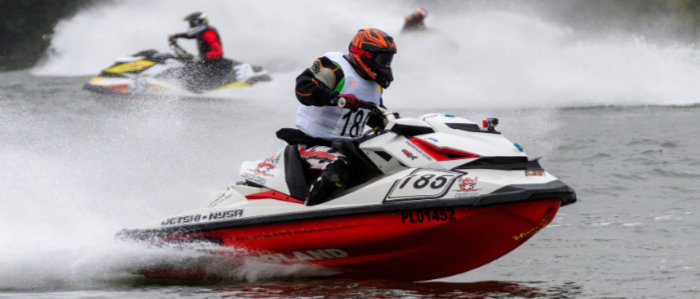 The Kawasaki jet ski is the most popular personal watercraft. The jet ski is known worldwide. It is known for its performance and high speed. The jet ski allows riders to participate in extreme fun. Although jet skis are high-quality, their range is limited. Furthermore, the jet ski is more expensive than other brands and has little recreational use. As a result, the jet ski is ideal for experienced riders.
Sea-Doo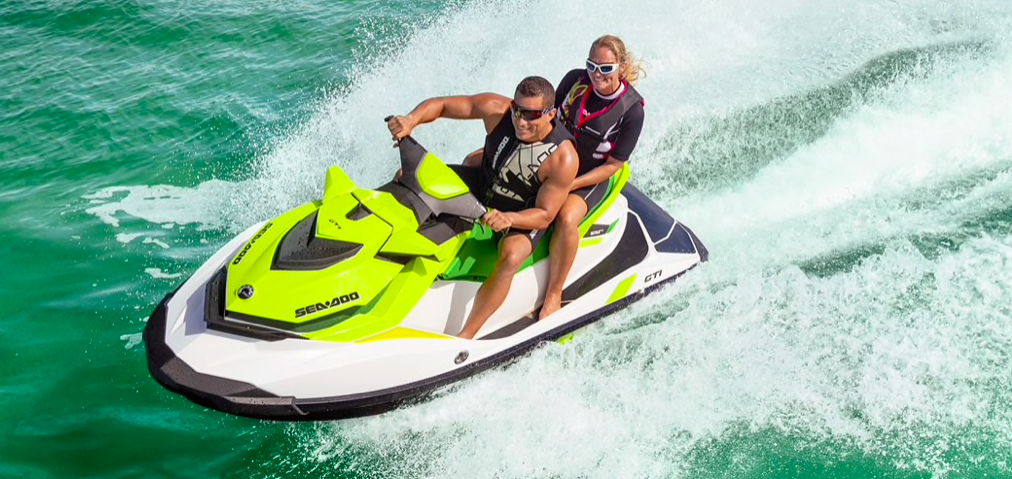 Choosing your Personal Watercraft
While the sea-doo entered the scene later than the jet ski, it has become a popular watercraft. It is a high-performance, sit-down PWC. The sea-doo is known for being an ideal entry for beginners. It is an inexpensive watercraft. In addition, they have a variety of models to choose from and have a wide range. It is perfect for recreational use. While the sea-doo is cheaper, it is uncomfortable compared to other brands. Despite this, the sea-doo is a good option, especially for newcomers.
When it comes to choosing between a jet ski or a sea-doo, it is a personal choice. However, when it comes to selling your jet ski and sea-doo, you can trust us! We have experienced staff that will give your the right value for your watercraft. We buy and sell a variety of boats and PWCs.
Want to get a free quote? Click here to fill out our form!