Buying a used Jet Ski or Ski-Doo can save you a lot of money as opposed to buying new. However, just like buying a used car, there are things that you will want to take into consideration and pay attention to.
Take it For a Test Run
You wouldn't buy a used car without test driving it, would you? When buying a used Jet Ski or Wave Runner, you should do the same. It is possible for a jet ski or wave runner to idle before it hits the water. How does it ride? How does it handle running in the water? It is important to ensure that it is comfortable for you, that it throttles properly, and that during the ride there is nothing else that sticks out to you that could be a problem. Be sure to check all lights and electrical to ensure that they are functioning properly as well.
Inspect For Damage
Visually inspect the entire watercraft. Doing so can give you an idea of how the jet ski was cared for. Was it in an accident? Does it look like it was beat up? It isn't to say that some minor damage will affect the way that the watercraft runs. However, there may be things that need to be looked further into if you are seeing exterior damage on the watercraft. Look closely to see if anything may have been attempted to be "covered up".
Check the Hours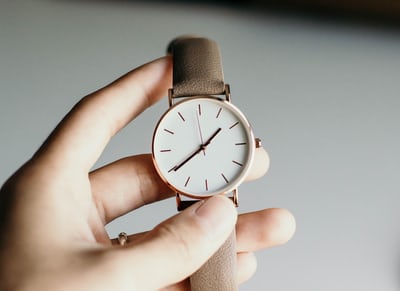 Just like you may look at the mileage on a car before you buy it, check the hours when you are buying used watercraft. The higher the hours, the more likely you are creeping into upcoming maintenance. Does the price fit the amount of hours one the jet ski? Is it worth the potential maintenance costs that may be upcoming?
Overall, purchasing a used watercraft is similar to purchasing a used car. However, rather than testing it out on the road, remember it rides on the water. Do your research, especially if you are not very familiar with various makes and models of Jet Skis. Find out if the price is reasonable, potential costs of repairs. Keep in mind that typically when you purchase a used watercraft there is no warranty. They are often sold as-is and once you ship your watercraft from the seller, everything is your responsibility.