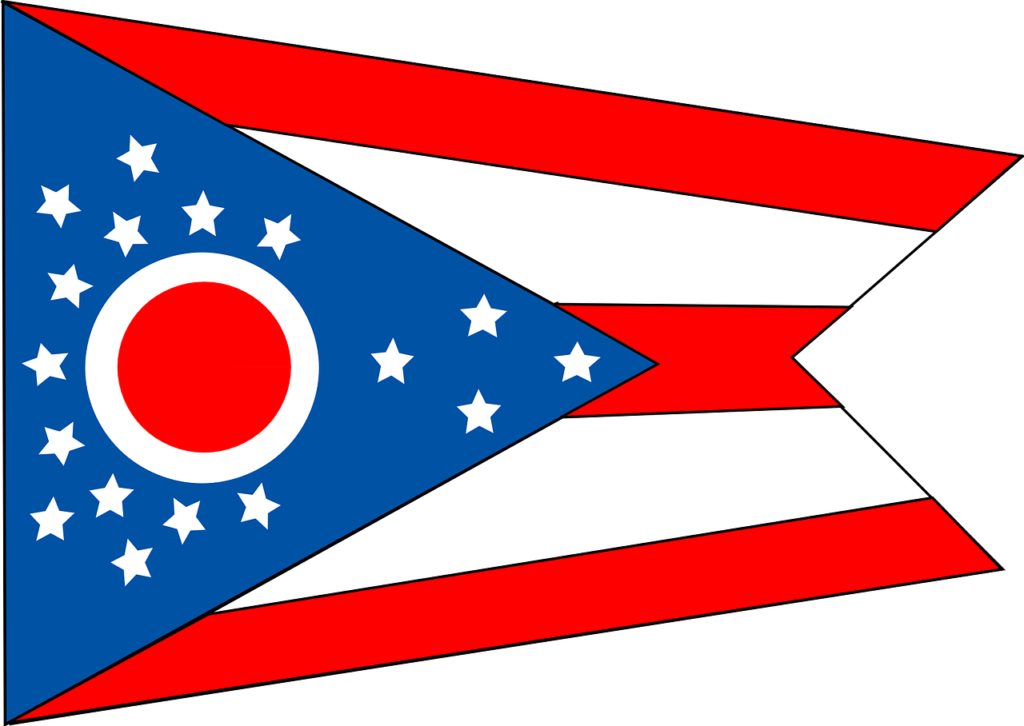 Hello OHIO!
Are we enjoying the summer so far? I'm sure that you are. Especially if you live near a lake or own a boat. Fishing, tubing, and getting out and enjoying the water is one of the best parts of summer, as long as you have a boat that can make it work. We know that having a boat that isn't big enough can be a real drag, but who has all the extra money lying around for a new one? That's where we come in.
If you need a way to sell your used boats for cash, then look no further! We are in the market of buying boats from areas in Ohio like Cleveland, Sandusky, and Toledo areas. We want to help get you onto your new boat as quickly as possible, which is what drove us to create our free online quote system. With our free online quote system all of the work has been taken care of for you.
How To Sell Your Used Boats
All you have to do is fill out the fields with the appropriate information about your boat, and we'll take it from there.  We'll come back to you with a quote for how much we want to give you for your boat, and if you accept, we'll take care of the rest.
We'll handle the coordinating, pick up, and all the other details so you can use your free time to look at you next boat. We've picked up from all over Ohio, even from areas that aren't on a Great Lake like Cincinnati and Columbus. Don't deal with the sleazy people from the internet or the used dealership. Go with the company who has been doing this long enough to know what it's done. So what are you waiting for? Get your quote today!