Spring is here and it's almost time to get the old boat out of hibernation. Parting was such sweet sorrow, but now we can rejoice in the fact that boating season is almost here! Here in Michigan we are lucky to enjoy the great lakes (and all the other little lakes in our state). If you've ever wanted to visit some of the great ports in the state, this is your year! We've made a list of some of the best port towns in the Lower Peninsula for you to take a day trip to! Lets begin!
Great Ports to Check Out This Summer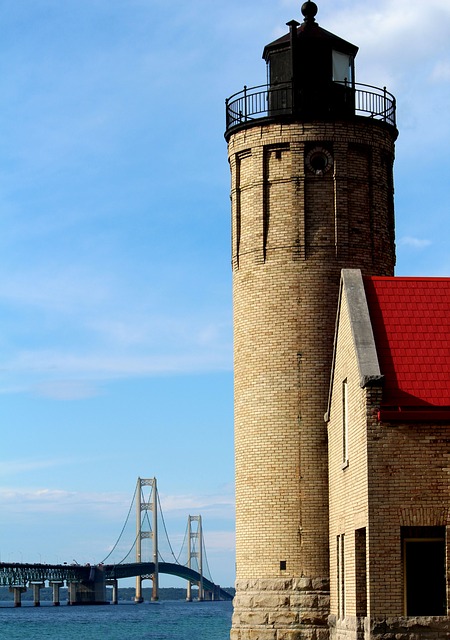 Mackinaw 
Beautiful Mackinaw city, a place to go to get picturesque images everywhere you look. Clear waters and the city right by the bridge is a fun time. Go explore the island, check out the Grand Hotel, and visit Old Mackinac lighthouse.
Don't forget to get fudge from this city! You'll regret it if you don't!  
Grand Haven Michigan
Grand haven is a cute little town that has been growing in the last few years to be a great big-little get away on the West coast of the state. This town has great local breweries, wonderful places to eat right on the canal, and at night the hills come alive with the musical fountain (a local favorite). If you can make it out during the Coast Guard Festival (July 29 – Aug 7th) , you won't be let down! We recommend checking out Odd Side Ales for a drink, Pronto Pup for a snack, and  Get you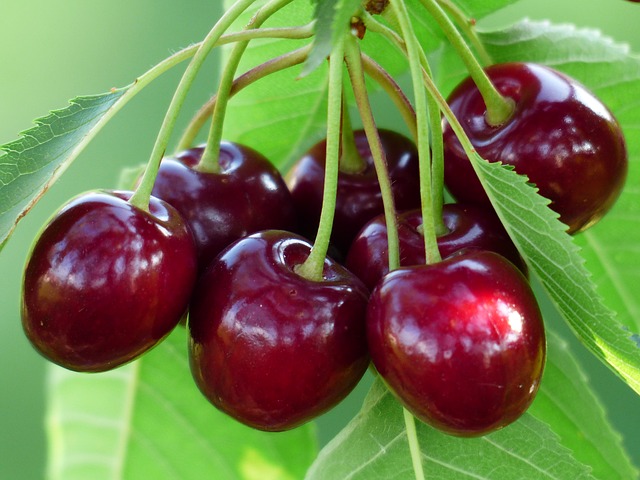 Traverse City Michigan
If you need a cool city that can keep up with you and your lifestyle, check out Traverse City! Local wineries, Sleeping bear dunes, and some of the most beautiful clear water you'll find anywhere. Check out the annual Cherry Festival they host every year, it's a local specialty! We recommend: Right Brain Brewery, Chef's Inn, Slabtown Burger. Get some wine and don't skip a cherry dessert…
Do you think your boat has what it takes to enjoy the Great Lakes? Has your boat seen better days, and it might be time to part ways? We'll here at SellUsYourBoat.com we can help! We'll buy your old boat off you and give you cold hard cash for your new boat. Simply fill out our free online form here. You tell us about your boat, and we'll give you a price. No commitment, no hassle, easy as 1-2-3. Check it out! Click here !