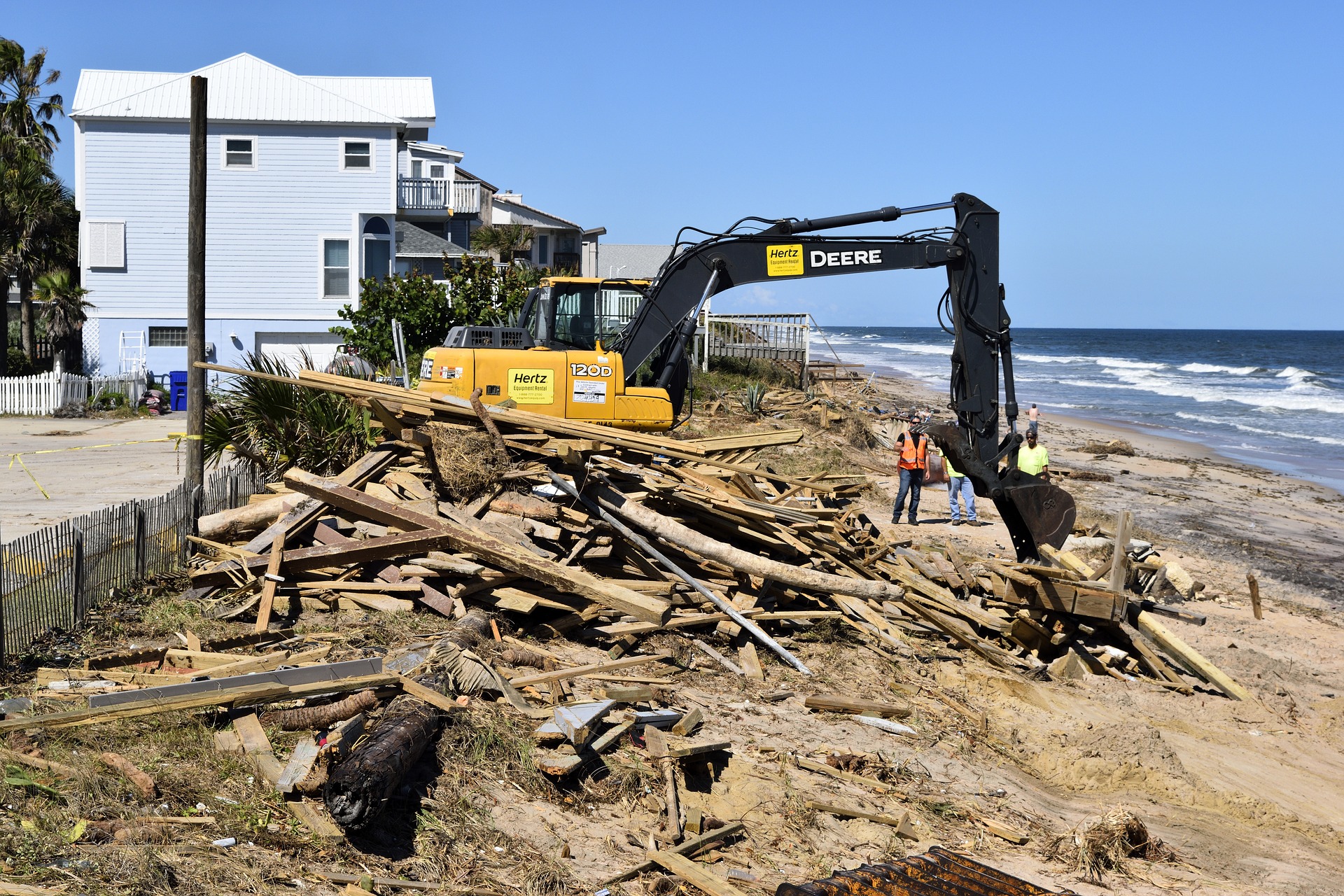 Texas and Florida have been hit with two category four hurricanes in the same season for the first time in U.S. history. Hurricane Harvey and Hurricane Irma have caused countless amounts of damage and have ravaged the coasts of Florida and Texas.
While people return to their homes and start to rebuild, some have nothing to go back to. Also, we here at SellUsYourBoat want to help those in need in the greater Houston and Coastal Florida regions with the funds needed to rebuild their lives.
How SellUsYourBoat Can Help Hurricane Victims of Florida and Texas
If you or a loved one in Texas or Florida need extra cash after the hurricanes we can help. Here at Sell Us Your Boat we want to assist anyone in those states who are in need and want to sell their boat. We will buy old and new boats that have been lightly damaged by the Hurricanes. We'll buy your old boat off you for cash that you need to recover after these horrible storms. We won't scam you with holding fees or any other tricks that scam artists use. We're here to help anyone who needs to sell their boat in the Texas coastal region and Florida coasts.  
We'll travel to cities like Houston, Rockport, Victoria, Port Aransas, Lake Conroe, and Port Arthur to buy your used boat. While some of the bass boats may have been handy in the flooding, deep hull boat and yachts are a drain on your expenses. We can help you get the extra cash you need with a free quote for your boat.
We are more than willing to travel cities in Florida like Jacksonville, Miami, the Keys, St. Augustine, and Naples to buy your boat with minor damaged or new boats. The last thing you want to worry about right now is the expense of a boat. Let us take it off your hands and give you the extra cash you need right now after these terrible circumstances.
Finally, get your free quote today!