Fun Events Near Tampa Bay in September for Boat Fans!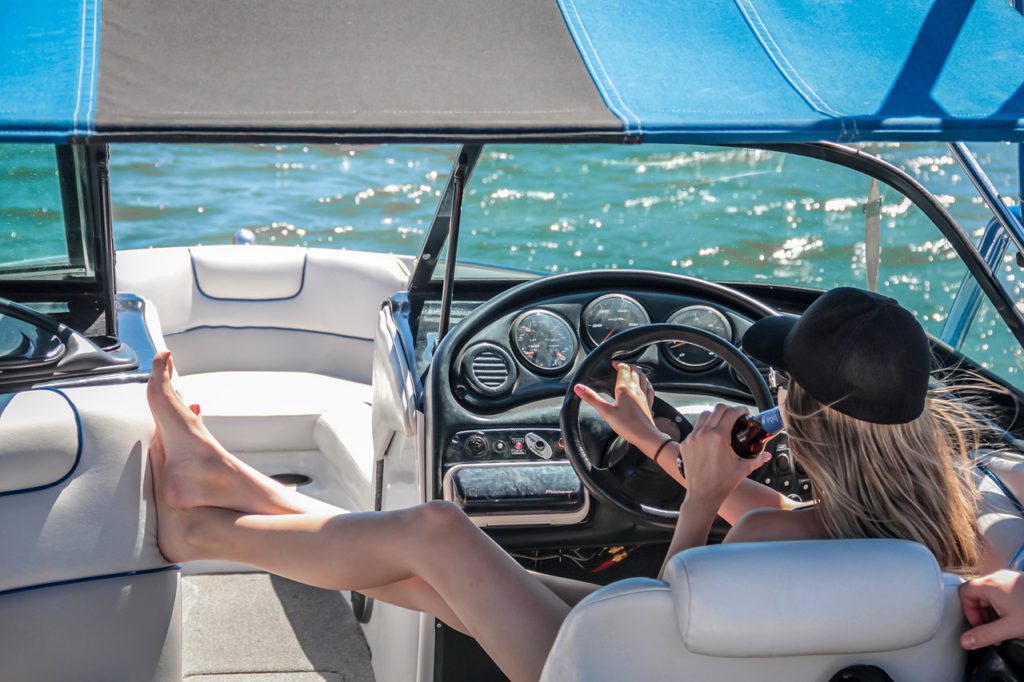 Need to get out of the house and have some fun? We know it's hurricane season, but that isn't going to stop the people of Tampa Bay from having a fun time! We found a few events that may peak your interest, here are just a few of them:
Old Salt Ladies Fishing Tournament
September 8th and 10th
Get ready to fish ladies this is the 28th annual tournament to benefit Celma Mastry Ovarian Cancer Foundation. The payout is nice and it's for a good cause!
Tampa Bay Fall Boat Show
September 23, 24, 25, 2016
Florida State Fairgrounds – Tampa
This event is the highlight of the boating season for boat dealers, boat companies, and people who sell anything boat related. This is one of the largest boat shows in Florida and shouldn't be missed! You'll see the latest marine engines, boat accessories, fishing gear, and they are offering free seminars on all types of boating as well!
Clearwater Super Boat National Championship Competition
September 30 – Oct 2nd
This event has a little bit of everything, races, spectator cruises, and a 2.5 mile track on the cost. You can park your boat close and watch from the water, or get your spot on the beach, either way you're in for a good show. The races begin at 12pm and go on for part of the afternoon.
If you're sick of all the hassle and cost involved with owning and maintaining a boat in the Florida Gulf, we can help. We are looking to increase our stock of used boats and will buy your old boat off you for cash. All you have to do is fill out free online quote form and tell us all about your boat.
We want to hear about any recent repairs, upgrades, or new parts you've put on it. The more details the better! Once we have all this information we'll check our systems and come back with a quote and a pick up date. It's that easy!
Need to get rid of other powersport vehicles? We have some buddies who will buy your old motorcycle, ATVs, and other Powersports vehicles as well! Check them out!