Fun Events Near Tampa Bay in September for Boat Fans!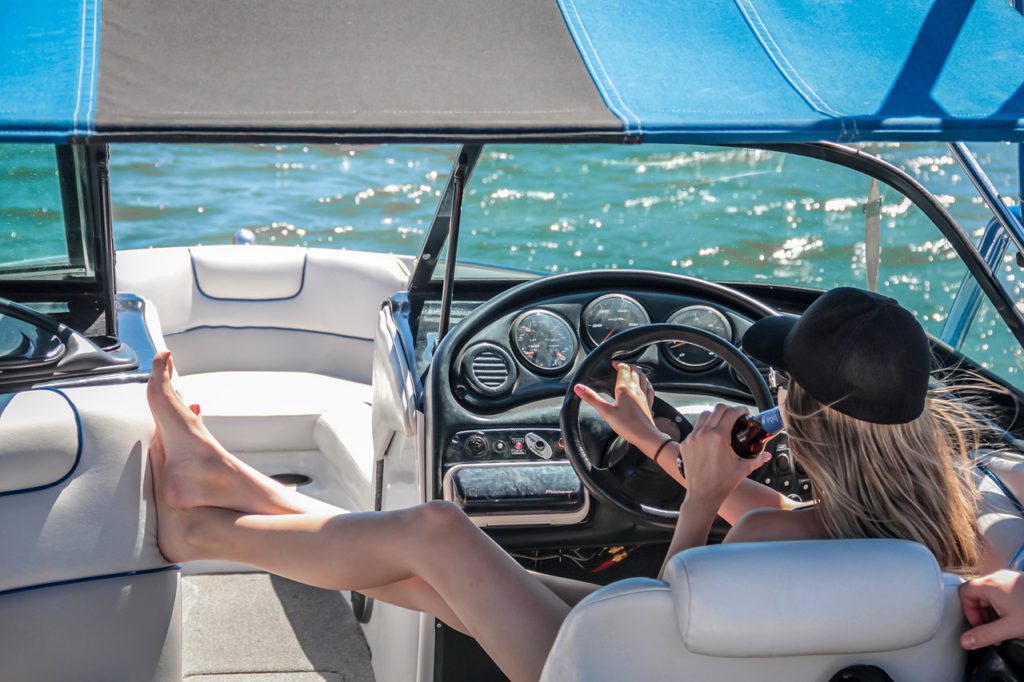 Need to get out of the house and have some fun? We know it's hurricane season, but that isn't going to stop the people of Tampa Bay from having a fun time! We found a few events that may peak your interest, here are just a few of them:
Old Salt Ladies Fishing Tournament
September 8th and 10th
Get ready to fish ladies this is the 28th annual tournament to benefit Celma Mastry Ovarian Cancer Foundation. The payout is nice and it's for a good cause!