---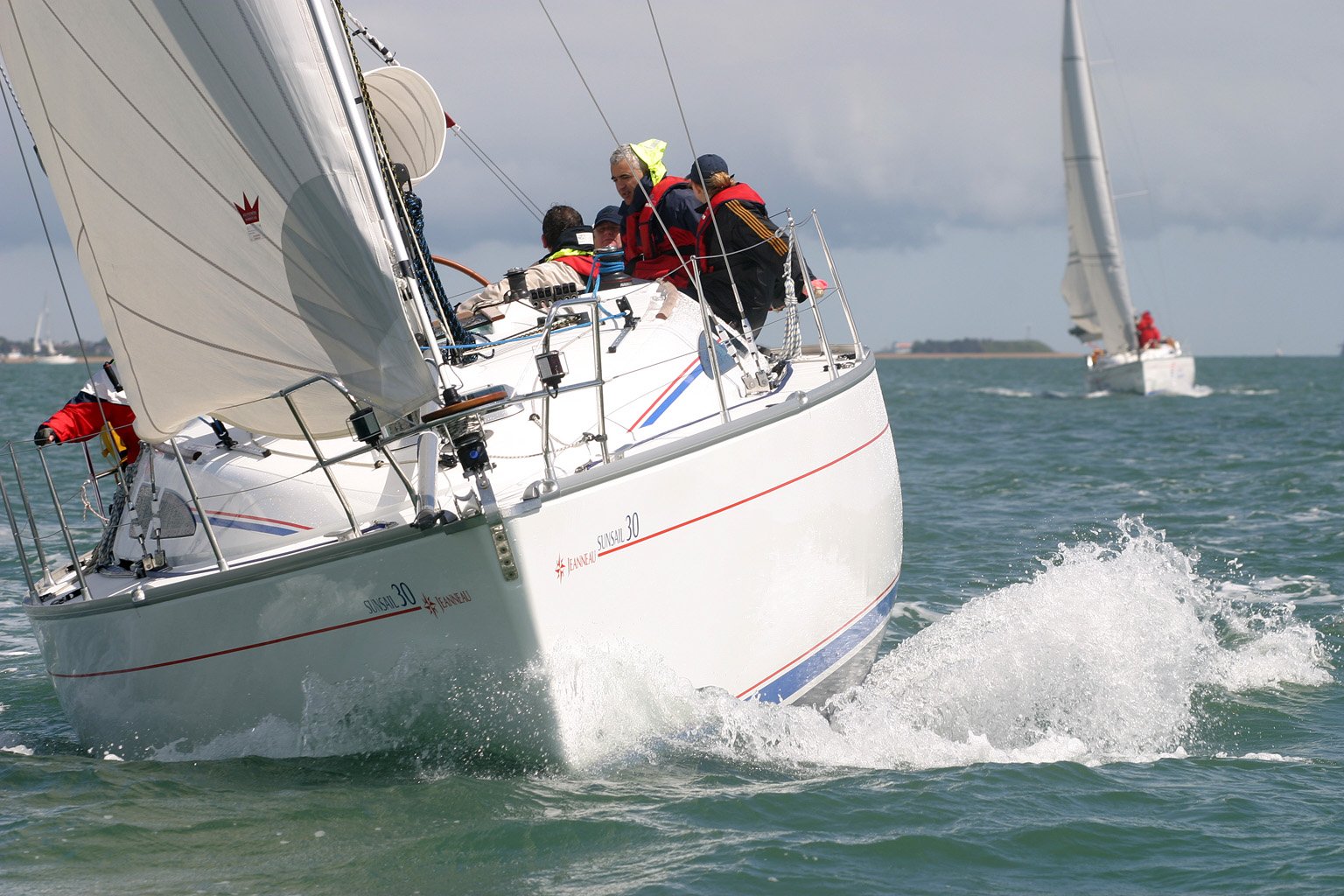 When it comes to Florida's high temperatures during the summer months, owning a boat is a must! But, do you have your dream boat yet? Are you short just a few thousand dollars? Let us help get you the cash you need when we are buying boats during the summer in Florida!
We are buying boats during the summer in Florida!
With all of the boat shows that go on in Florida, having the eye-catching boat is a serious ego boost. If you feel that your boat was a little under par, or outdated after the last boating even you attended, we can help! We buy boats from Florida residents during the summer, and all year long! Get top dollar for your used boat, and put cash down towards your dream boat.
Every boater has their favorite type of boat that lets them feel their best on the water. Some prefer fishing boats, whiles others prefer speedboats, yachts, or walk-around boats. There are so many types of boats that Florida residents are buying during the summer in Florida. Let us take the hassle of posting in local or online classifieds away from you, and buy your used boat now. Simply check out the boats we buy, and fill out our free online quote form now!
Quick cash for used boats
All in all, we don't really care what you need the cash for. You may be behind on bills, hoping to take a vacation, or just want to get out of the boating world. The simple truth is, it isn't any of our business we just want your boat and we want to give you cash. If you plan on selling your boat, contact us today! We will pay you top dollar, and come to pick up your boat in a timely manner.
Hassle Free. Quick Cash. Free Quotes.