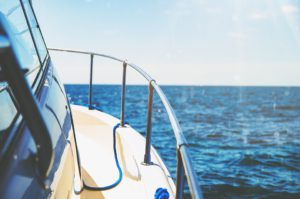 Do you have a boat that isn't listed on the site? We buy other popular brands as well as the boats on the website! Brands such as Mastercraft, Sea Ray, and more!
MasterCraft and Sea Ray Brands
One of our most favorite brands is MasterCraft. These boats are known best as water sports boats used for wakeboarding, wakesurfing, and wakeskiing. This award-winning brand has won Innovations awards five out of the past six years.
Sea Ray is a brand that most everyone knows. Their brand holds over 40 models, with new ones introduced each year. They have won more awards than any other brand, for due reason. Their boats are well known and well-made, made to last.