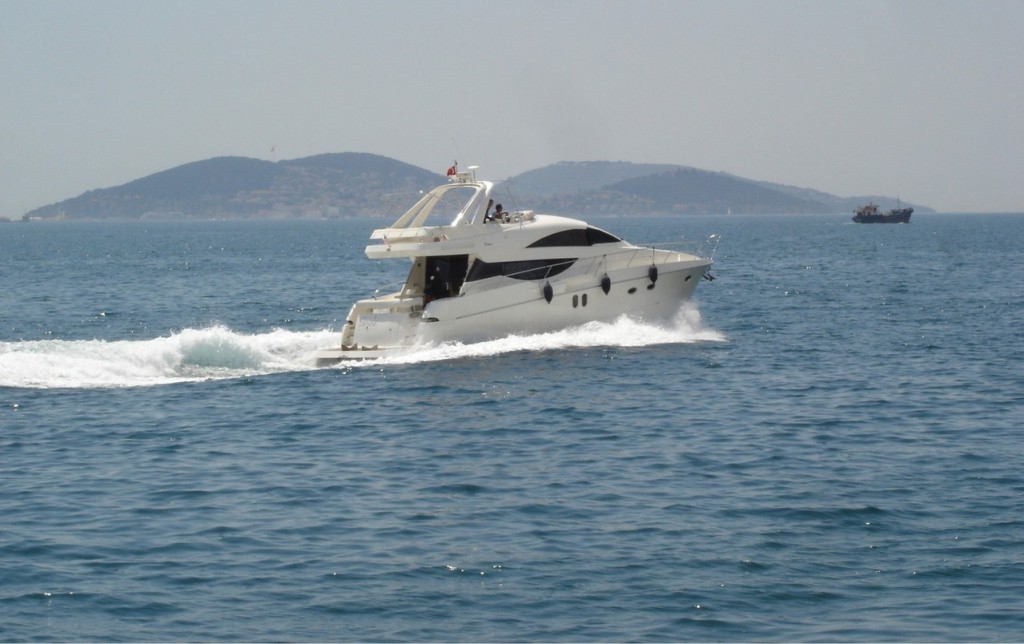 Where In Florida Is Good For Selling Used Boats
Hello, Tampa Bay! We know that you get to enjoy the sea a lot more than most. Also, we want you to know we are all jealous. Warm weather all year, great views, and some of the best fishing to boot. With all these awesome things, why would you ever leave Florida?
Spring and Summer
With that special time of year on its way, we know that you may need a little bit of extra spending cash. Because honestly who doesn't. So let's talk about that old boat you may not be using anymore. If you have a boat in your on your property that's been gaining dust over the last few years we can help take it off your hands! We are in the market of buying used and just like new boats off people all over the country! We are also looking for people that are selling used boats, all the time!
We've been buying boats, motorcycles, and other Powersports vehicles for years so you know you're in good hands. We've made the process simple, quick, and easy. All you have to do is fill out our free form here, and we will come back with a quote for your boat.
Easy as that, we will take care of all the shipping and move around and all the other details that come with selling a boat. All you have to do is sit back and plan out where you're going to spend all that cash. We are in the market for used saltwater boats in the Tampa Bay area, so get in on the deals now! As we said, we'll take care of the hard part, all you have to do is fill out our free quote form here!